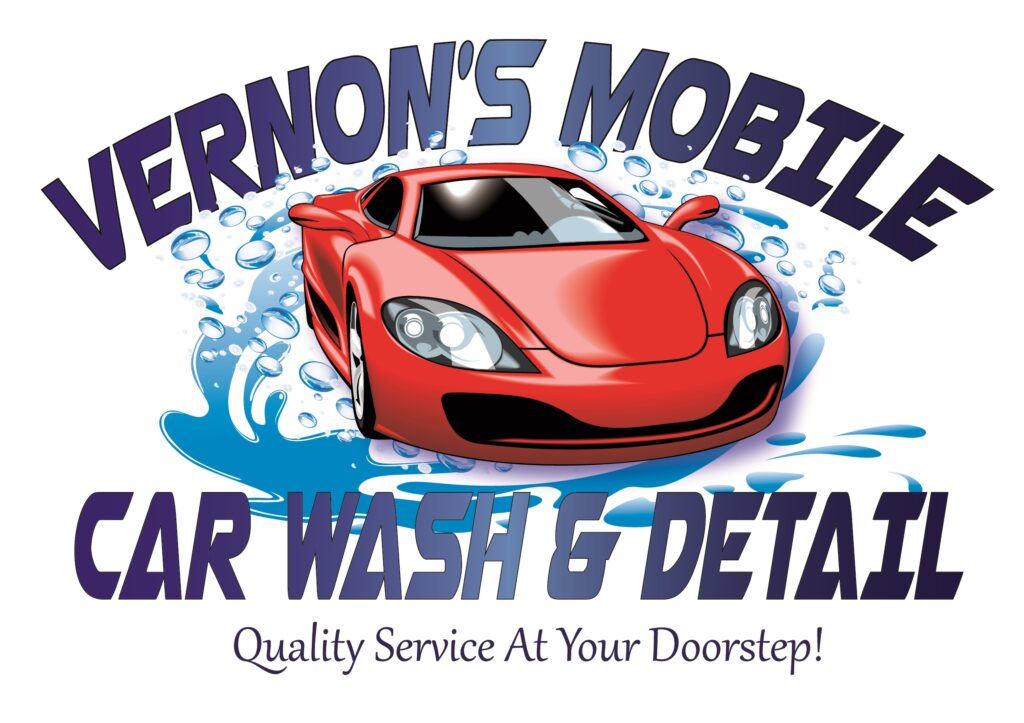 Experience the Luxury of Vernon's Mobile Car Wash & Detail Service Serving Los Angeles & Orange County
Vernon's Mobile Car Wash & Detail specializes in on-demand mobile detailing services. Our trained technicians are available to come to you at home or at work. We provide the most convenient and cost-effective way to wash your car. Instead of having to drive to a car wash and wait in line, simply schedule a time, and we will come to you!
We are a leading provider of expert, professional automotive, recreational transportation care and pressure washing services. Our commitment to providing outstanding service and deep product knowledge shows in our careful attention to even the smallest details in caring for our customers' automobiles and recreational transportation.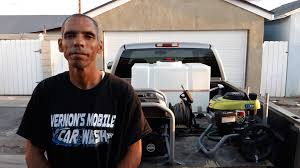 If your vehicle's paint has lost its shine, we have the professional training, knowledge and skills to correct the problem. We will polish your finish to a durable and brilliant long-lasting shine. If your interior has lost its appeal, we will thoroughly clean it and leave it fresh and spotless. After your vehicle looks perfect, we will set you up on a regular auto detailing schedule to keep your car looking that way!
Our premium services are unique. We use only the highest quality professional detailing products. Our unique white-glove treatment is guaranteed whether your auto is a classic roadster, vintage collectible, luxury import, or simply the family car. We place great value in helping you protect your investment. It is this high level of care that frequently turns our customers into long-term regular clients.
Trusted by thousands of users. We set our-self apart by being a true "on demand" auto detailing service. We detail and polish autos, cars, trucks, motorcycles, RV's, boats, equipment and other vehicles as requested.
---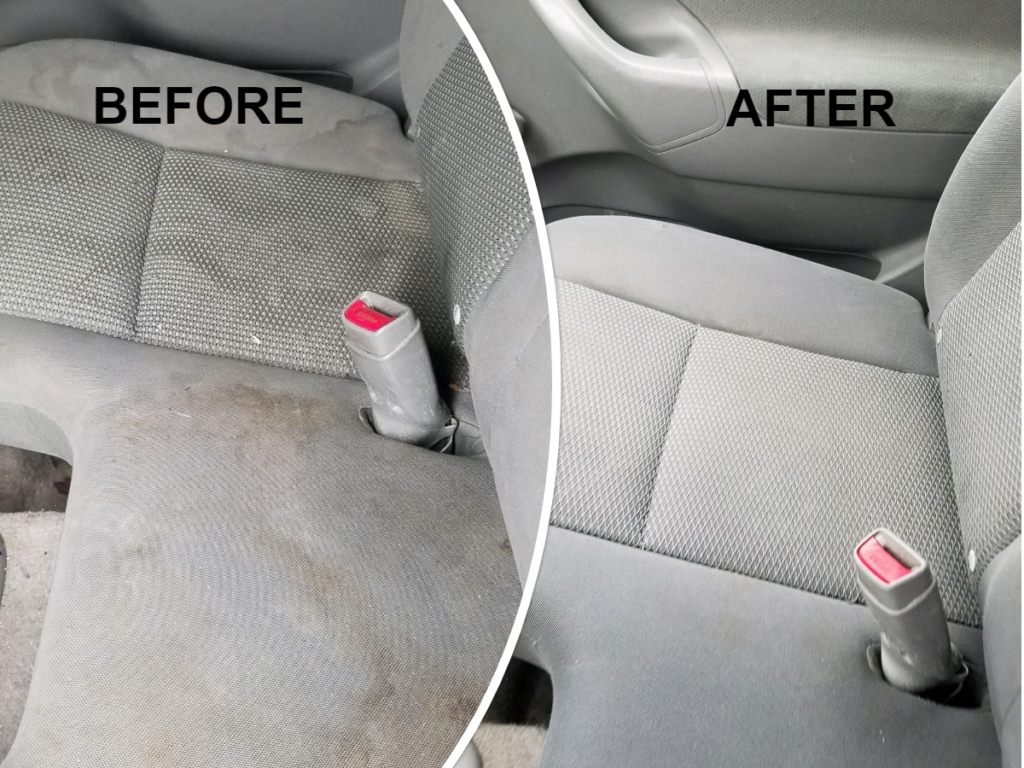 $25 for regular size vehicles. $30 for large size vehicles.
Book online
OR CALL 323-204-6728